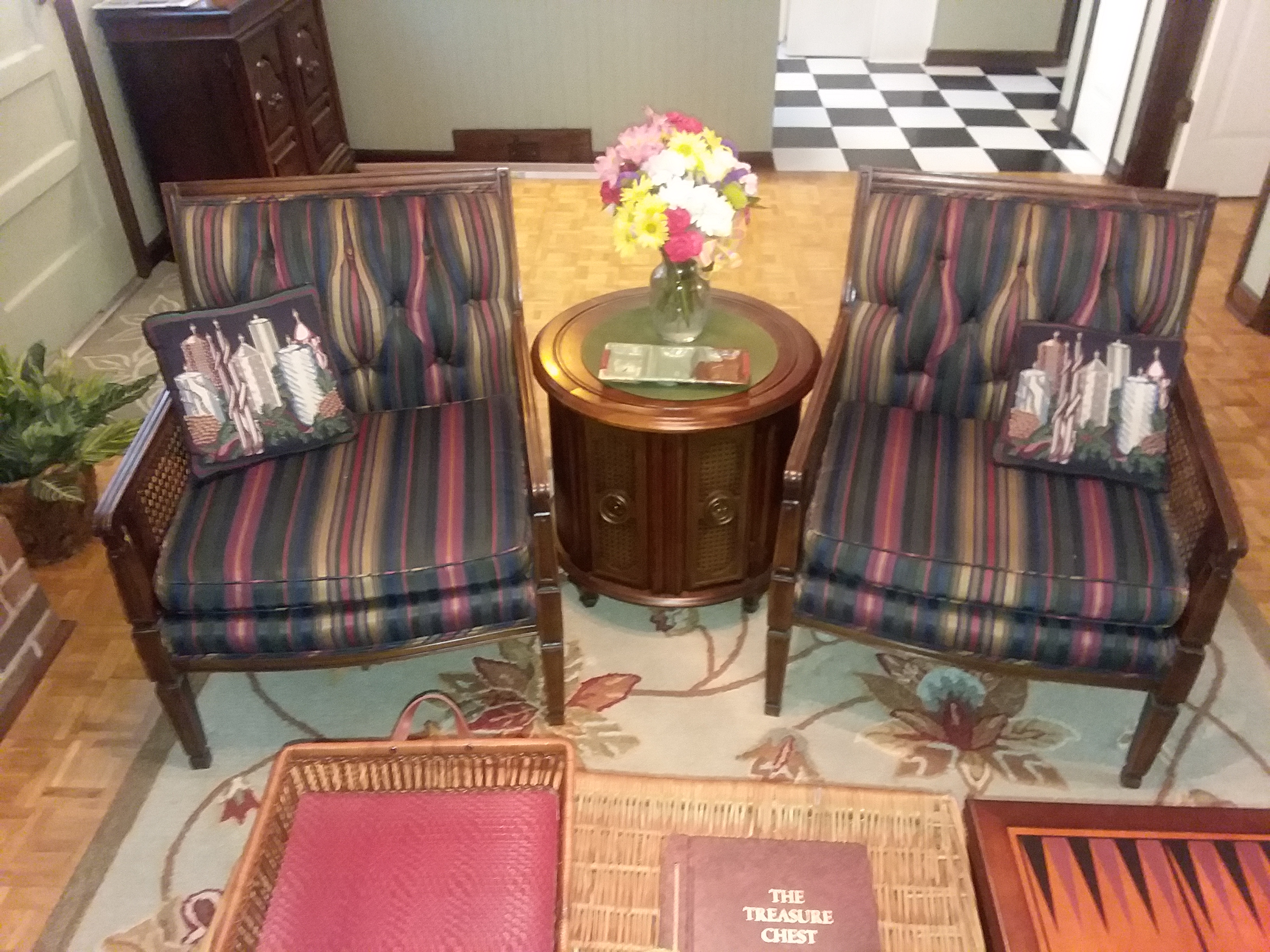 FOR SALE

5 16 2019

All Furniture has been restored by Artisan Woodworkers of Lilburn Georgia

Georgian 7 Drawer Rose Mahogany Finish Circa 1930's Just Restored $599.00

FOR INFORMATION CALL GERRY 770-921-6361

Home

Artisan
Legacy
Company
Furniture Styles
Gallery
Atlanta
National
International
Industry Links
Books - Videos
FAQ - Answers
Come Visit
Contact us
Shop

Lucille's
Appraisals

Gallery

At present the gallery is set up to view some of the projects that Artisan Woodworkers has handled for clients over the past 15 years. When you see a project of interest, click on the

thumbnail picture for details.

Click on the following images.
Federal Side Chairs Matching Barrel Table is Optional ~ Circa 1920's Restored $125.00 ea
Dry Sink with Lid Walnet Finish Circa 1950's Recently Restored $300.00